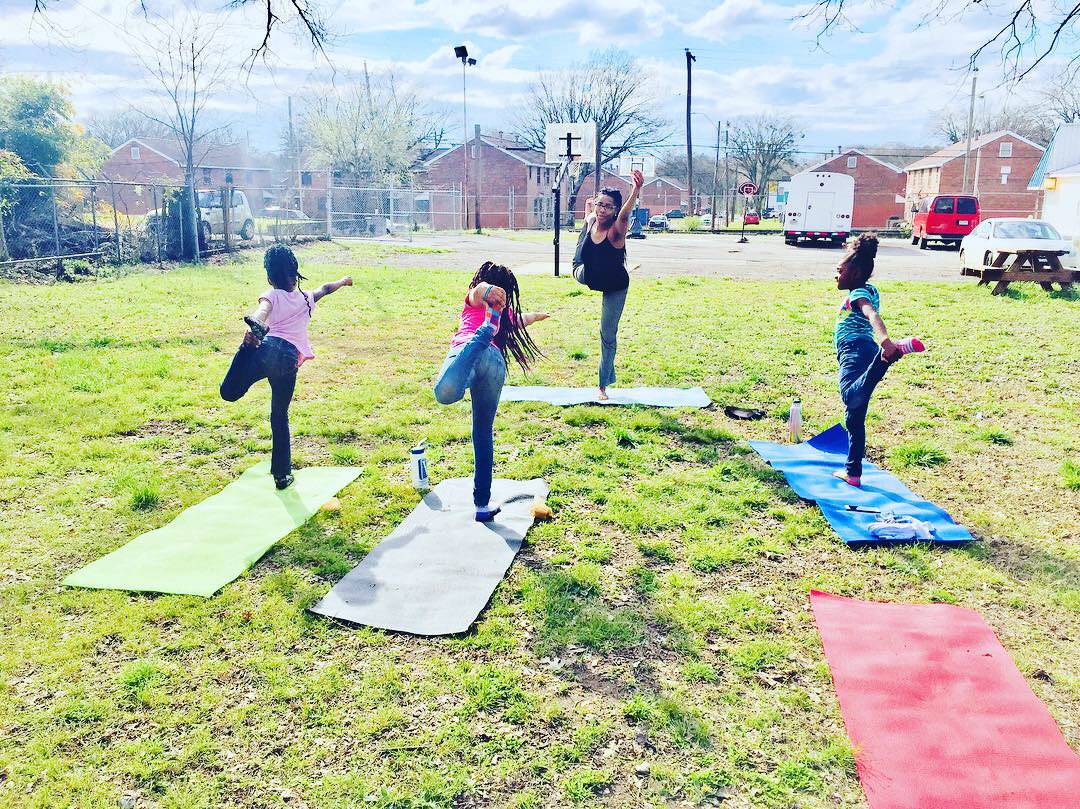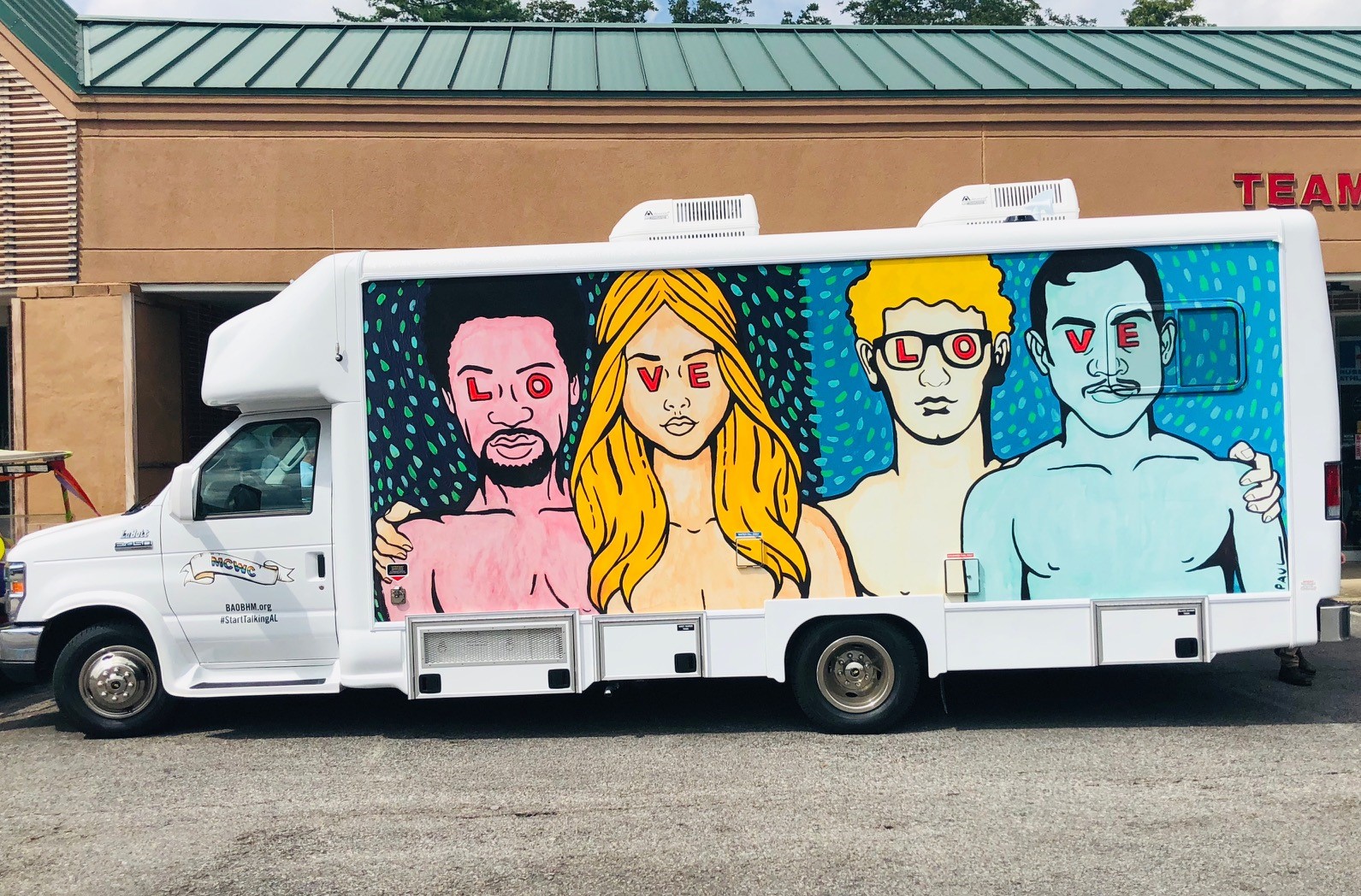 Our Impact
The Alabama Fellows Program is one of thirteen active Schweitzer programs across the U.S. dedicated to developing a pipeline of emerging professionals who enter the workforce with the skills and commitment necessary to address unmet health needs.
Alabama Schweitzer Fellows are competitively chosen from students enrolled in graduate and professional schools around the state, who demonstrate a passion for cultivating positive change in Alabama communities where the need is greatest.
hours of service contributed
health & human service leaders graduated
community organization partnerships
"Being a Schweitzer Fellow has opened my eyes to so many potential projects that one could take on. While this can be discouraging, I have realized that seeing these opportunities is a really cool way to live. After this fellowship, I plan to stay out of my comfort zone, see the challenges that humans face, and do my best to lend that helping hand."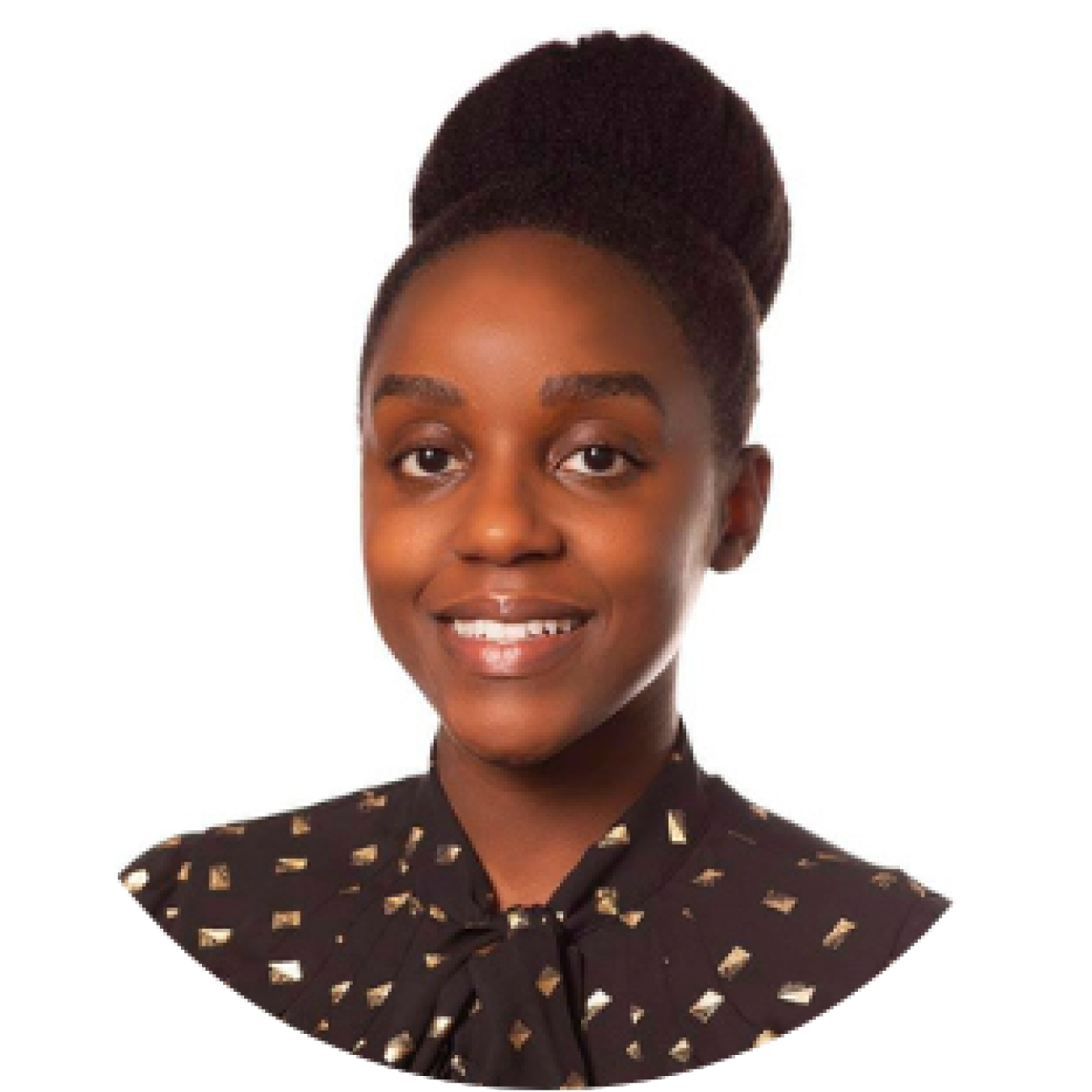 Ayanda Chakawa
Fellow for Life 2016-2017
Dr. Chakawa is a Clinical Psychologist at Children's Mercy and an Assistant Professor at the University of Missouri Kansas City School of Medicine.
Malik Seals
Fellow for 2021-2022
Malik recently completed his MA in bioethics from Emory and will be moving to Oregon for a joint MD/PhD program. He has also recently been selected to become a U.S. Fulbright alumni ambassador partnering with the U.S. State Department and the International Institute of Education.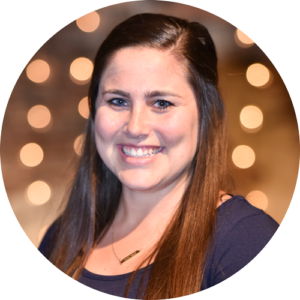 Meghan Pattison
Fellows for Life, 2017-18
Meghan graduated from the family nurse practitioner master's specialty track and was accepted into a competitively-selected residency focused on underserved populations in Jefferson County, AL.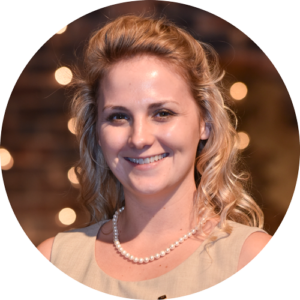 Catherine Jones
Fellows for Life, 2017-18
Catherine is now a PhD student in rehabilitation science, pursing a career in geriatrics and researching ways to improve qualify of life for elderly individuals, after conducting art therapy in a nursing home during her fellowship year.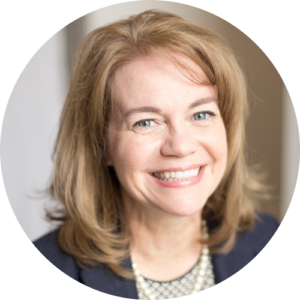 Debby Bowers
Fellow for Life, 2016-17
Dr. Bowers is now on faculty at the UAB School of Nursing, where she teaches community health courses to undergraduate, graduate, and doctoral students, drawing upon her experience establishing a dispensary at a Federally Qualified Health Center as a Fellow.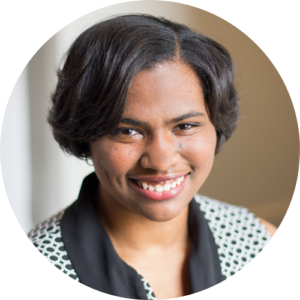 Rachel Stokes
Fellow for Life, 2016-17
After graduating with a MPH in Environmental Health Sciences and completing her fellowship project increasing youth involvement in sustainability efforts, Rachel began working for the Indian Health Service as an Environmental Health Specialist.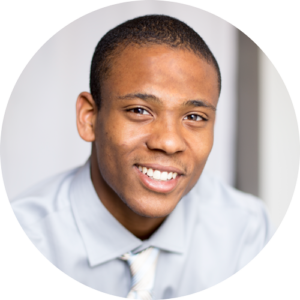 David Osula
Fellow for Life, 2016-17
David graduated from the UAB School of Medicine and is now an internal medicine resident at University of Texas Southwestern.