By Jasmine E. Crenshaw
Expanding Pharmacists' Role within Diabetes Management
Pharmacists usually assist their patients with diabetes through dispensing medications and patient counseling, but 2021-22 Alabama Schweitzer Fellow Madison Hartley wonders in her Fellowship project if they could play a more prominent role in helping their patients in managing their disease. "I think pharmacists can provide a lot of information on different medications for patients, and if the patient understands what the drug is doing to improve their condition, they are more likely to be consistent with therapy," Madison said. Studies support Madison's reasoning in showing that patients have greatly benefitted from pharmacist-led educational programs. As a student at Samford University McWhorter School of Pharmacy, Madison frequently spoke with diabetic patients during clinic. When listening to her patients, she also thought about the increased difficulties patients with diabetes may deal with, especially when their housing status, income, and/or support system are not stable. These difficulties are certainly common in the state of Alabama, where citizens diagnosed with diabetes have 2.3 times higher medical expenses than those without the disease. "I wanted to help those individuals trying to manage their diabetes by talking with them about diabetes itself, diet, and exercise," Madison stated. Her Fellowship project aims to develop a patient navigator program that provides patients with the opportunity to be pre-screened for diabetes and to receive guidance on lifestyle modifications to manage their disease. Patient navigators, also known as community health workers, can be vital in empowering patients about their diabetes diagnosis, including through health screenings and lifestyle changes.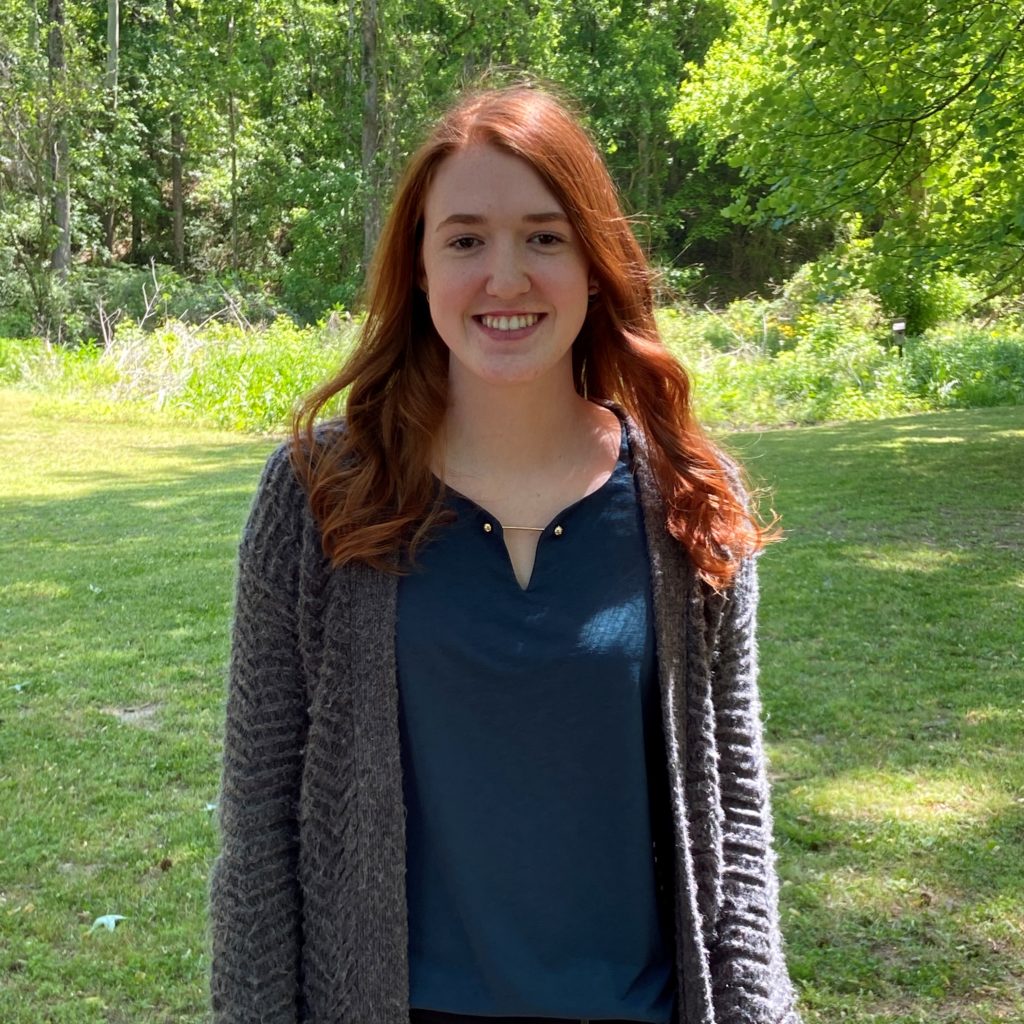 Empowering Patients with Diabetes
To build her program, Madison had to find a community site partner who was just as passionate about improving the health of patients with diabetes. She found that partner in the Changed Lives Christian Center Mobile Clinic (CLCC), a Birmingham-area community mobile clinic assisting individuals who cannot afford medical care. When she witnessed both School of Pharmacy faculty, including Dr. Bowers, a mentor, working with the CLCC patients, she knew this would be the perfect project partner. "I could see Dr. Bowers' passion for caring for this population and giving them care that they might not have experienced before," Madison marveled. "She would make sure to find an answer if she didn't already have one and provided that support to those patients." Madison has begun building her patient navigator program with the CLCC patients, identifying how they are addressing their disease while building rapport. She has found that using patient navigator methods is best to use with her project population, especially with improving patient-provider communication, when patients are under the care of multiple providers. "Connection of care would be a huge benefit for the patients in my project population. Usually there is little to no communication between providers [of different specialties], which can lead to gaps in care and patient confusion," Madison explained. Building rapport and connection with her patients has been her favorite part of the project process so far. At the end of her project, she ultimately wants her project population to be confident in handling their disease and to feel supported by herself and the CLCC staff.
From The Classroom to The Clinic and Back
Madison and the rest of her 2021-22 Fellow class are in the middle of their Fellowship year, gaining new insights in the process. She has been eagerly applying insights and concepts from her Pharmacy courses to her Fellowship project. She has begun to see this academic-Fellowship connection pay off, with seeing her patients making small lifestyle changes that will continue to motivate them for the better. Madison's academic mentor, Dr. Amy Broeseker, a professor at Samford University McWhorter School of Pharmacy, has also witnessed this connection. "The knowledge that Maddie has been learning in class this semester about various medications and vital signs is easily applicable to her interactions with her clients; likewise, her experiences with her clients bring an added dimension to what she is learning in class regarding the benefits and challenges of medication use," Dr. Broeseker explained, "Both are important when learning how to care for patients and give them our best." Both Madison's skills as a pharmacist and the skills of her patients with diabetes will only strengthen as this project concludes in the Spring.