August 14, 2019
The Albert Schweitzer Fellowship of Alabama announces the appointment of three new members to its Board of Directors. The newly elected Board members are Brooke Bowles, Prince Cleveland, and Myeisha Hutchinson.
Albert Schweitzer Fellowship of Alabama (ASF of Alabama) Executive Director, Kristin Boggs, stated, "I am pleased to welcome three individuals who each bring such a wealth of leadership experience and community involvement. They were selected at a time of growth in our organization, as we know they have a unique skill set that will add new voices and momentum."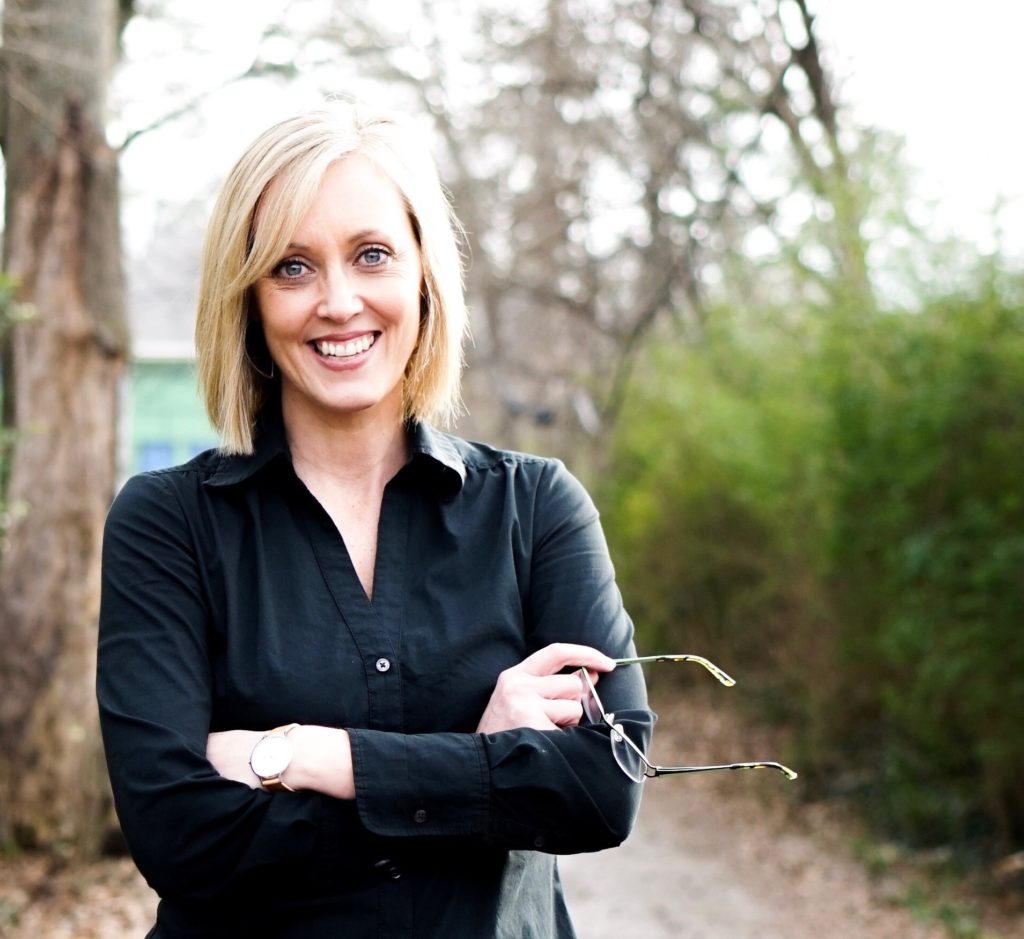 Brooke Bowles is the CEO of Bowles Consulting, a consulting firm providing coaching, education, and strategy building. Prior to this role, Bowles was founder and Executive Director of Triumph Services, Inc, a nationally recognized model program for individuals with developmental disabilities, where she oversaw operations including marketing and communication, financial, human resources, programs, and development. She is a member of Kiwanis Club of Birmingham, leader of the Birmingham Nonprofit Round Table, and was recognized by the Birmingham Business Journal as an Executive of Influence in March 2019.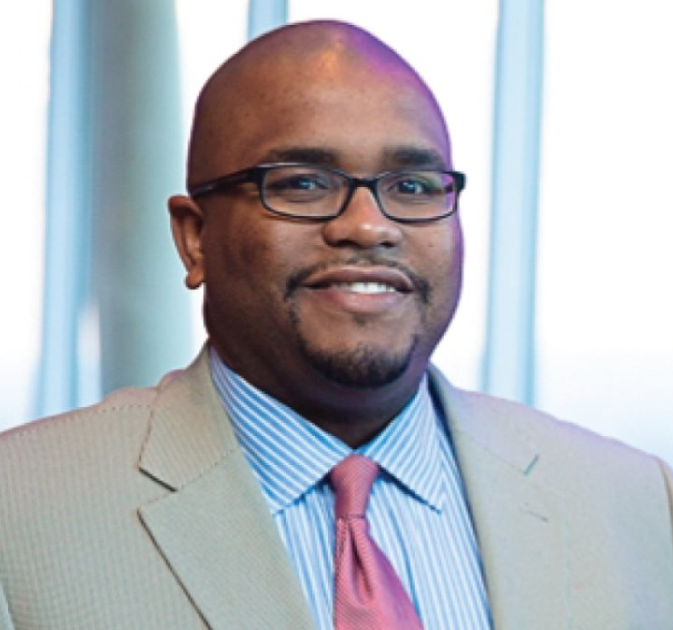 Prince Cleveland is a ULS Specialist with EBSCO Industries where he works with client libraries to realize the full potential of their online information collections. He serves as President of UAB's Minority Health and Health Disparities Research Center Young Professionals Board and on the advisory boards of the Blackburn Institute and the Division of Community Affairs at the University of Alabama. In 2014, he was recognized as the Young Male Professional Honoree within Birmingham's Best in Minority Business Award.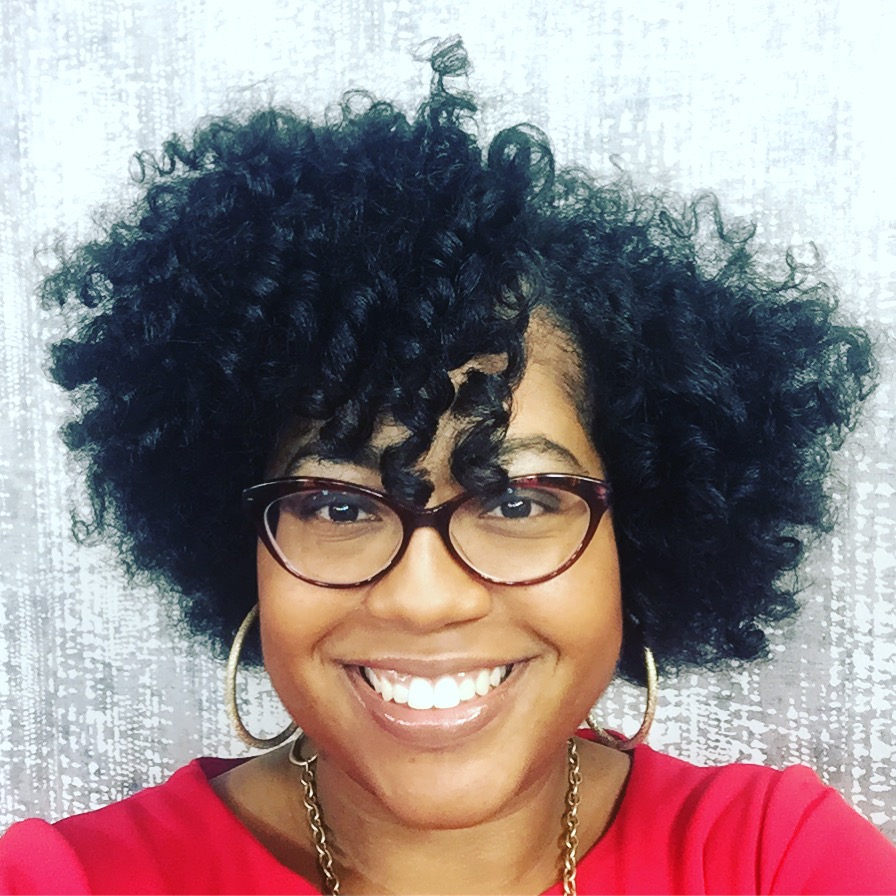 Myeisha Hutchinsonis the Jefferson County Outreach Manager for Congresswoman Terri Sewell of Alabama's 7th Congressional District handling intergovernmental and external affairs. Previously, she worked at UAB, including as an Oncology Patient Navigator at the Comprehensive Cancer Center. She serves on the Board of Directors for the Woodlawn Foundation and Jefferson County Memorial Project. She is a member of the Junior League of Birmingham and Alabama Women Leading Government. Hutchinson completed both Leadership Birmingham (2018) and the Alabama Leadership Initiative (2019).
ASF of Alabama's Board of Directors include:
Officers:
Stefan Kertesz, MD, MSc, President (Birmingham VA Hospital)
Caroline Harada, MD, Vice-President (UAB School of Medicine)
Lisa Graham, PhD, Secretary (Lisa Graham and Associates)
Directors:
Brooke Bowles (Bowles Consulting)
Prince Cleveland (EBSCO)
Suzanne Durham (Retired, YWCA)
Katie Grayson, JD (Encompass Health)
Connie Hill (Girls, Inc.)
Myeisha Hutchinson (Congresswoman Terri Sewell's Office)
About the Albert Schweitzer Fellowship of Alabama
The Albert Schweitzer Fellowship (ASF) of Alabama is preparing the next generation of professionals who will serve and empower vulnerable people to live healthier lives and create healthier communities. It is part of a national network with 13 program locations in the U.S. and one in Lambaréné, Africa. To date, more than 3,500 Schweitzer Fellows have delivered nearly 500,000 hours of service to nearly 300,000 people in need.  Additionally, more than 100 Fellows have provided care at the 100-year-old Schweitzer Hospital in Lambaréné, Africa. Through this work and through the contributions of Fellows whose professional careers serve their communities, ASF perpetuates the legacy and philosophy of physician-humanitarian Dr. Albert Schweitzer.