By: Javacia Harris Bowser
Strong Black Woman. As an African American woman, Albert Schweitzer Fellow Angel Perry-Jackson knows the strong Black woman narrative all too well.
"Everything is on us to carry," she says, "whether that's taking care of the home or doing everything at your job."
This narrative often leads to Black women suffering in silence.
"We have a lot of struggles, but we're not really encouraged — it's not even really accepted for us to express how we're feeling," Angel says. "While we may look strong on the exterior, we're most likely suffering on the interior."
For years, Angel has had a passion for improving mental health care for underserved communities. Through her Albert Schweitzer Fellowship project, she's able to put that passion into practice thanks to a partnership with No More Martyrs, which is rebranding as the Black Women's Mental Health Institute (BWMHI).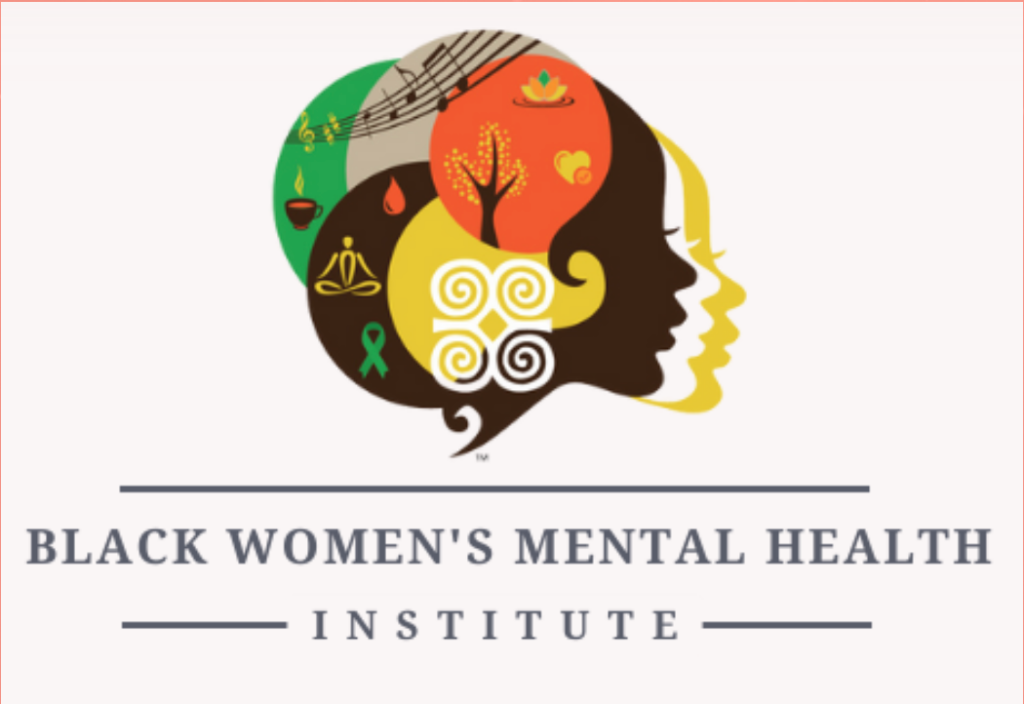 "Each month, we provide roughly 100 hours of free counseling to the state of Alabama, with the majority of services going to the Birmingham area," Nadia Richardson, founder and executive director of BWMHI, explains. "This is possible through interns like Angel who are working towards their licensure and supervised by a BWMHI team member as they provide valuable and culturally responsive mental health care to Black women and girls."
In a national survey by the CDC and U.S Department of Human and Health Services, Black Americans were 1.5 times more likely than White Americans to report feeling sad most or all the time, and they are 1.6 times more likely to say that things feel like an effort most or all of the time. Furthermore, Black women are 1.8 times more likely than Black men to report sadness most or all the time and are 2.4 times more likely than Black men to report feeling hopeless more or all the time.
Other studies show troubling trends for Black girls. One report found that Black teenage girls outpace both White and Hispanic teenage girls in suicide attempts, with 15.2% of Black 14- to 18-year-old girls reporting a suicide attempt in the previous 12 months compared with 9.4% of White teenage girls and 11.9% of Hispanic teenage girls.
Organizations like the Black Women's Mental Health Institute are striving to do something about these staggering statistics. Nadia says Angel is helping the BWMHI fulfill its mission.
"To be completely honest, Angel is a different kind of graduate student," Nadia says of Angel, a University of Montevallo student pursing a master's in counseling with a specialization in clinical mental health. "She is motivated and focused in a way that very few people are. She is engaging, passionate and always the first to volunteer her time and talents in the advancement of the work of the Black Women's Mental Health Institute (BWMHI)."
Nadia is excited to see what Angel will accomplish even beyond her work with BWMHI.
"I have no doubt that she will change the world in her professional capacities," Nadia says of Angel.
Part of the change that Angel hopes to bring about is eradicating the stigma around seeking mental health care that persists in many Black communities.
"Based on my experience in my family and in my experience with the Black community, we've always relied on religion and faith," Angel explains. We had to. And that dates all the way back to slavery. We didn't have anybody to go to, so that was really our only outlet."
Unfortunately, this has translated into the idea that turning to any other sources for help – such as therapy or other forms of mental health treatment — is a sign of a lack of faith. And this message has been passed down from generation to generation.
"If something is wrong, you just go talk to God about it. You go pray about it. You just need to stay strong and stay in your faith," Angel says, explaining the narrative. "That contributes to the stigma and shame."
Angel believes increasing mental health education as well as improving access to mental health care services in communities of color can help more Black women and girls get the care they need. BWMHI is an organization working to do both, which is why Angel was so eager to partner with the organization.
In addition to counseling, Angel also wants to encourage Black women to adopt other self-care practices such as journaling and mediation.
"Let's try to have some kind of mental health component in our everyday lives," she says.
As Angel's project progresses, she hopes to help with BWMHI's monthly support groups and facilitate surveys to gauge the impact of the services being offered.
"We've had to be strong and carry so much on our backs, but we need help too," Angel says of Black women. "I wanted to do this to make Black women aware of how we can better care for ourselves."