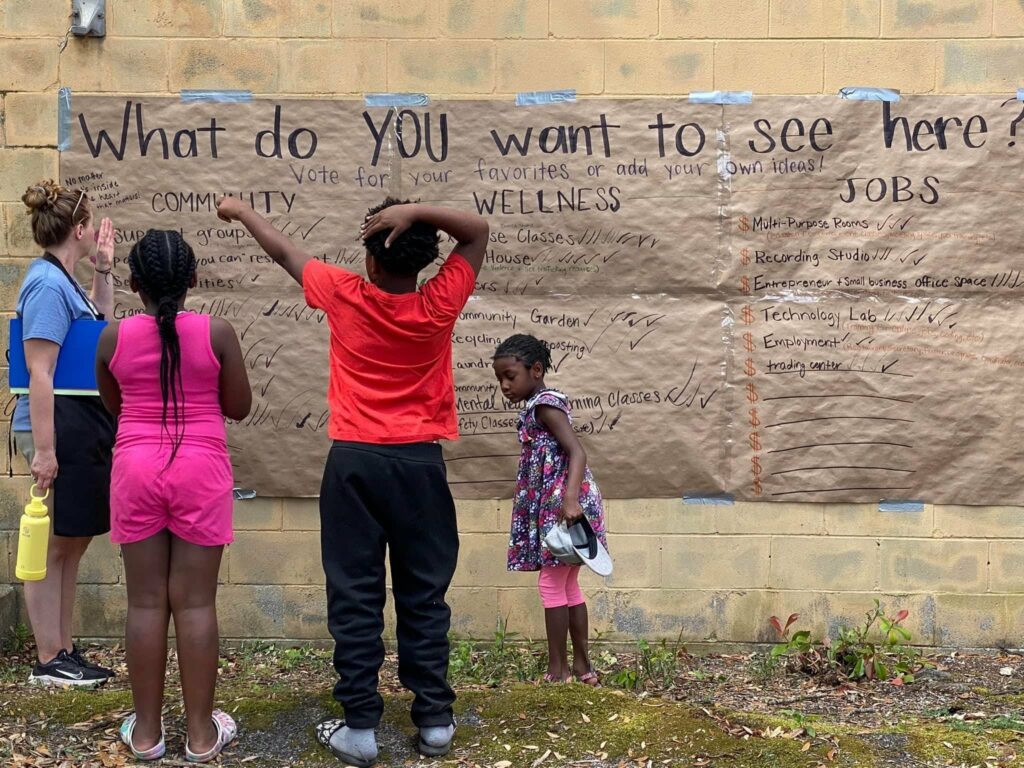 We get to meet some of the coolest people through the work our Fellows do in our communities around Alabama. One of those people is Raquel Patterson, the Executive Director of Oak Tree Ministries, a faith based non-profit working in Marks Village to humbly pursue Justice and Mercy for its residents. She took some time out of her busy schedule to fill us in about their current goings-on.
Albert Schweitzer Fellowship: What is new at Oak Tree Ministries these days? 
Raquel Patterson: We are excited to be launching a new endeavor in the community renovating a vacant property into the Newman Center for Renewal. The dream for this space came together through surveying residents of Marks Village and planning with our community advisory board to narrow down to two of the biggest needs in our neighborhood – local jobs and mental health resources. In the space we will be launching our first business division, Renew Printing, and Renew Counseling and Community Wellness Center. The screen printing business will provide local jobs and the counseling center will offer a wide variety of mental health and wellness resources, all without the barrier of transportation! 
ASF: What programming do you provide for the kids/constituents in Marks Village?
RP: We offer faith based, trauma informed, community support. Programs range from after school tutoring to aerobics for elders and everything in between! 
ASF: What challenges/needs do ya'll have as an organization?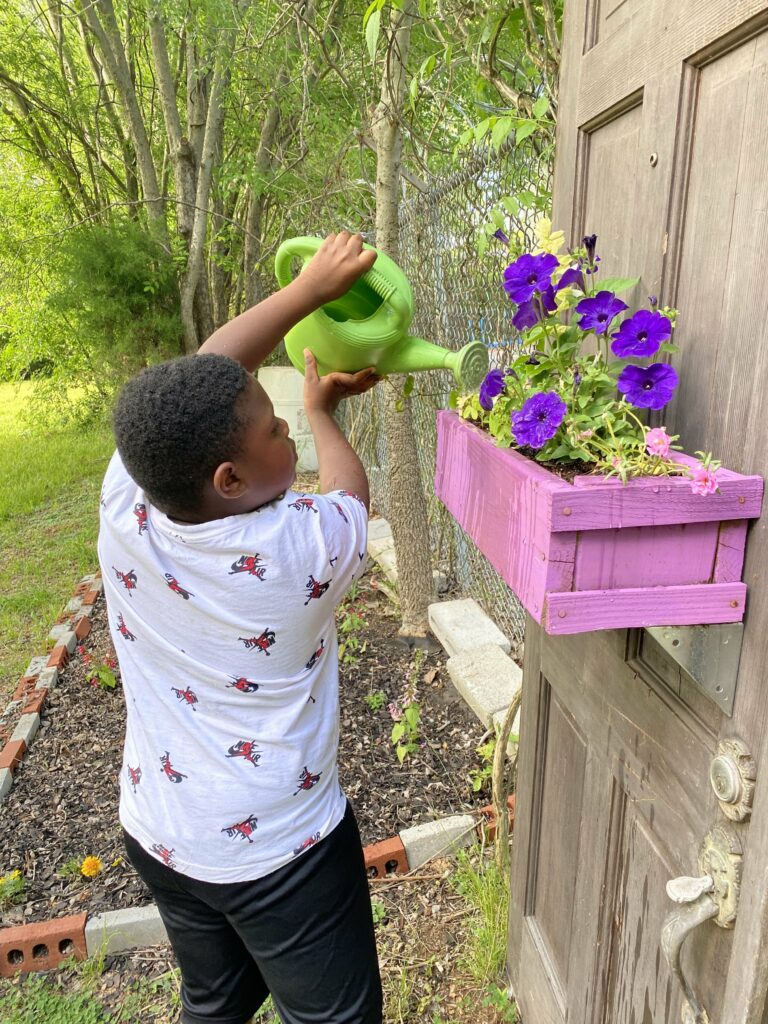 RP: Our two biggest needs at the moment are new monthly supporters to help us sustain this exciting growth and expanding our base of trauma-informed mental health professional partners. 
ASF: Same question but for the community you work in-what challenges/needs do you see represented?
RP: We have discovered that one of the biggest challenges in our community is the impact trauma has on individuals & the neighborhood as a whole. Having undiagnosed mental illness can be a huge barrier in retaining a job. Our hope through the Newman Center for Renewal is to bridge that gap and offer healing resources as well as jobs. 
ASF: How can people partner with or assist you in the work you are doing?
RP: You can read more about the Newman Center at oaktreeministries.org/renew. We are still raising the funds for this project and are always appreciative of new monthly donors which helps us grow and sustain the work we're doing! You can also find a volunteer application on our website. We'd love to talk with you about how you can plug in!