---
We always love to hear about what our FFL's are doing and where they are doing it. Reach out to us here so we can let your ASF community know what you are doing!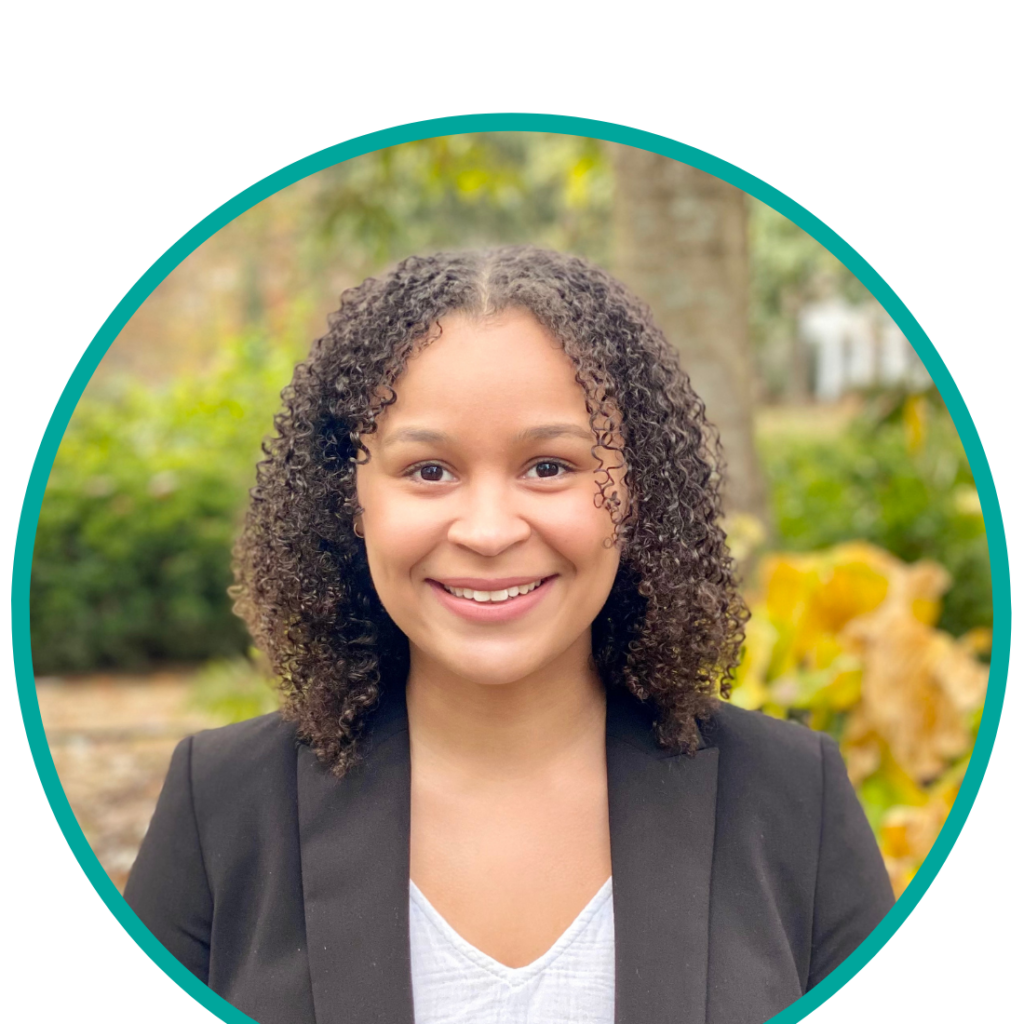 Harley Moore, FFL 2020-21, is currently a Cardiology Pharmacy Resident at Saint Luke's Hospital of Kansas City in Kansas City, MO.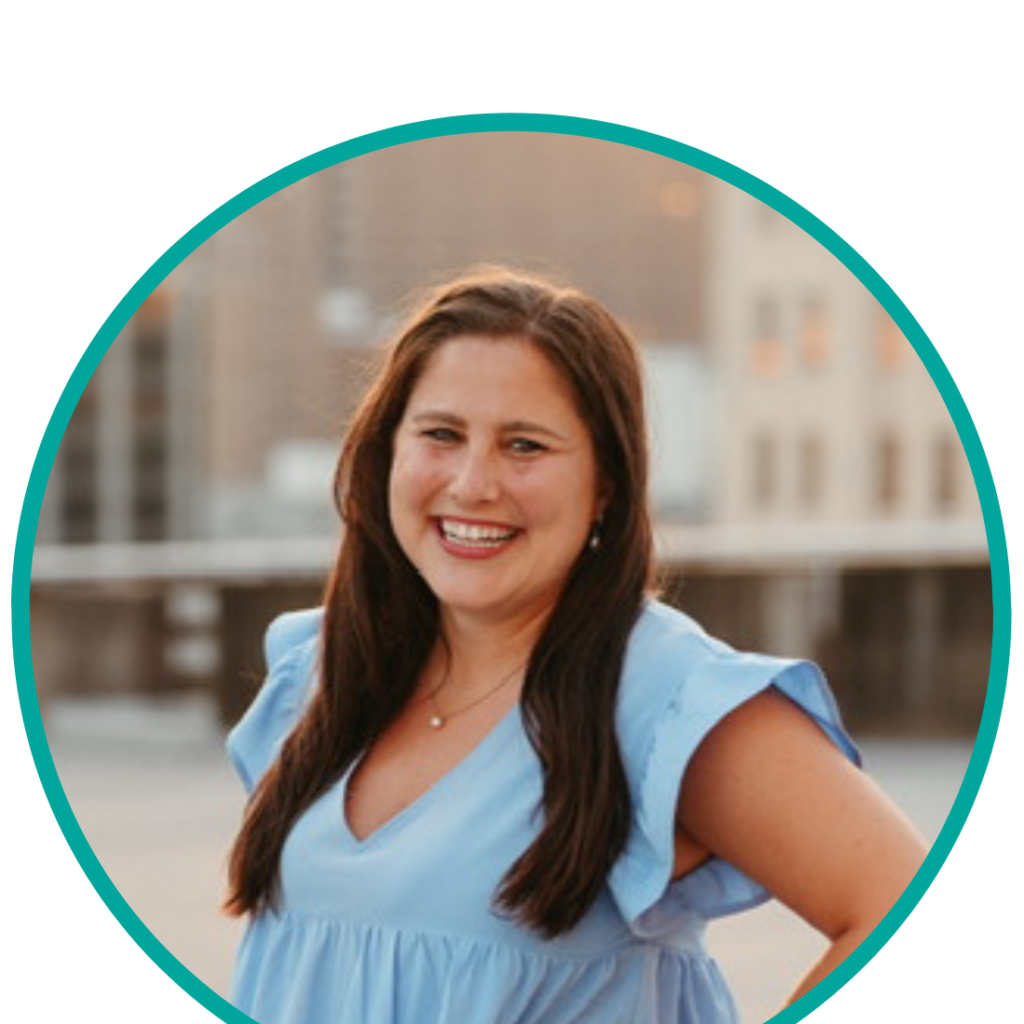 Meghan Pattison, FFL 2017-18, NP, RN, is currently Chief Clinical Officer at Christ Health Center, in Brimingham, AL.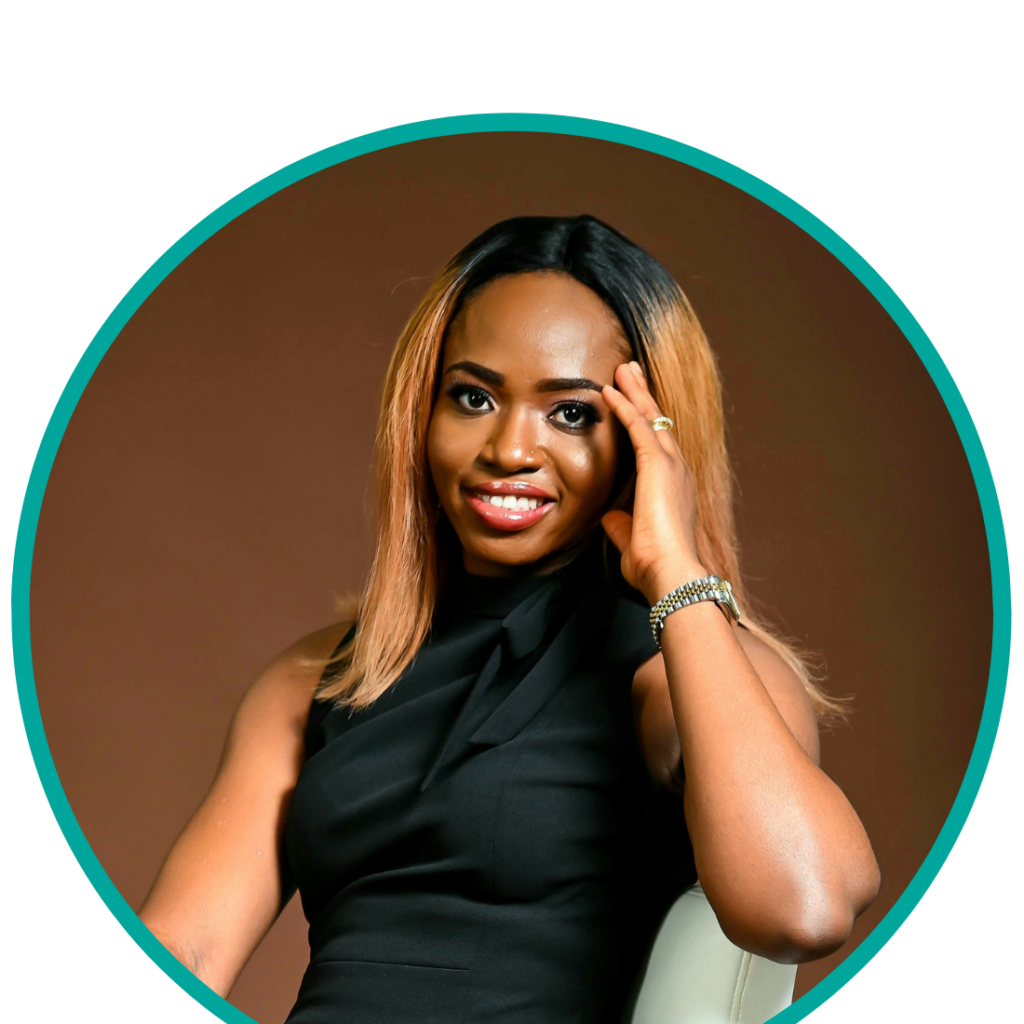 Mayowa Otuada, APRN, WHNP-C, DNP, FFL 2020-21, is currently a Womens Health Nurse Practitioner at the Midland Community clinic in Midland, TX.